High Altitude Chia™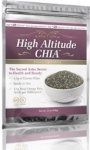 Retail Price: $39.95
Our Price: $29.99
You Save: $9.96
Why You Want It
Known as "The Seed of Beauty™," chia seeds were revered by the Aztecs and Mayans for its gift of sustaining energy while staving off hunger for long periods of time. We can not think of a healthier way to suppress your appetite1.
Why This Product Is a Better Choice
High Altitude Chia™ seeds are specially selected for maximum appetite-suppressing2 effectiveness. Because they're grown at high altitude in the fertile soil of the Tepozteco Mountains of Cuernavaca, Mexio, they also have a higher amount of healthy nutrients than you'll find in many chia seed products. They are un-milled, certified Kosher and gluten-free.
h3>Are There Side Effects?
Chia seeds considered safe and there are no known side effects at this time.
Always check with your doctor before beginning any nutritional supplement.
Why Get it Here
Every product on this site is backed by our 365-day "Feel-Better-or-It's-FREE™" Guarantee. If it doesn't work or you're not happy for any reason, return whatever is left (even the empty bottle) within one year and get your money back. No hoops to jump, no questions to answer. Simple and secure.
No auto-billing or auto-shipping ever. Should you decide you want more, you'll just have to come back and buy more. There will never be surprise charges on your credit card.
You can be confident that this is a higher quality, better value chia product. We settle for nothing less!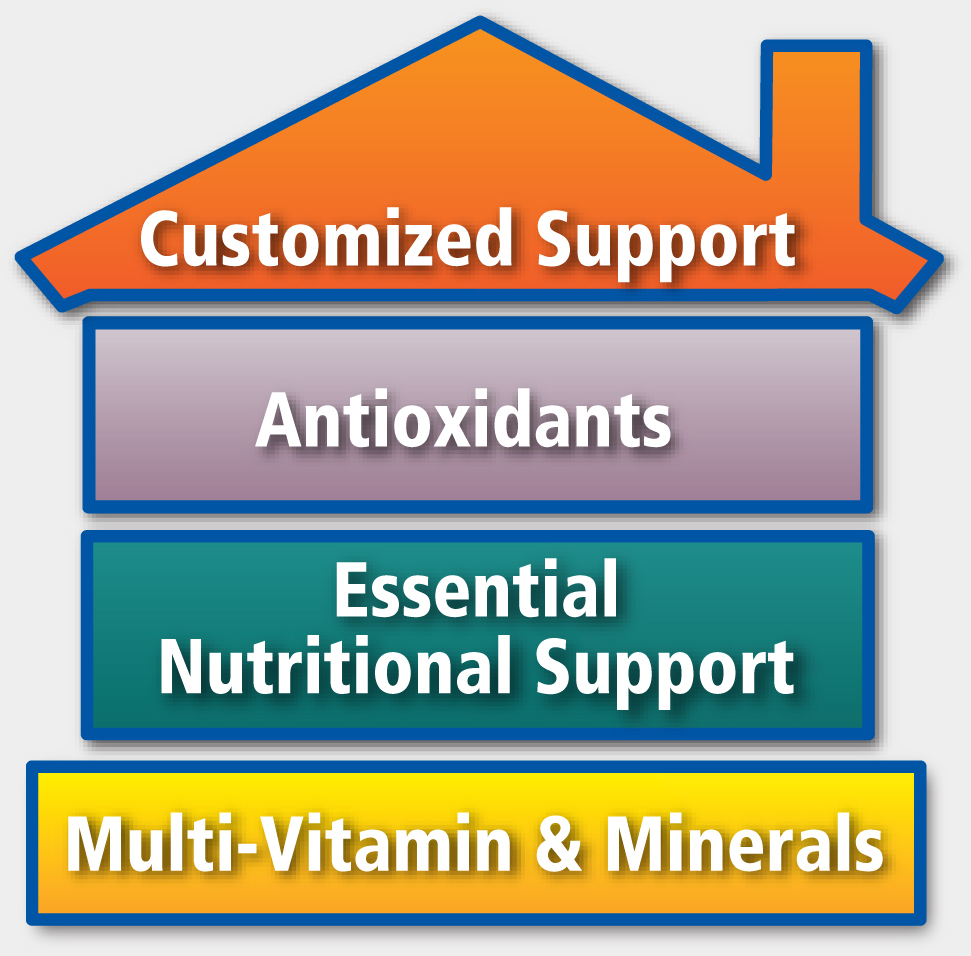 Where Does It Fit?
The Rag Tag Research Geeks Blueprint For Health is a simple plan to help you build an effective supplement routine.
High Altitude Chia is part of the Ground Floor — Omega-3s support a healthy cardiovascular system and brain as well as digestive tract, making them crucial for optimal health. It's appetite abilities also put it in the Rooftop category of Customized Support.
Click here to learn more about the Blueprint.
1
J Biomed Biotechnol. 2012;2012:171956. doi: 10.1155/2012/171956. Epub 2012 Nov 21. The promising future of chia, Salvia hispanica L. Mohd Ali N, Yeap SK, Ho WY, Beh BK, Tan SW, Tan SG. Source Department of Cell and Molecular Biology, Faculty of Biotechnology and Biomolecular Sciences, University Putra Malaysia, Serdang, 43300 Selangor, Malaysia.
2
Br J Nutr. 2009 Jan;101(1):41-50. doi: 10.1017/S000711450899053X. Epub 2008 May 20. Dietary chia seed (Salvia hispanica L.) rich in alpha-linolenic acid improves adiposity and normalises hypertriacylglycerolaemia and insulin resistance in dyslipaemic rats. Chicco AG, D'Alessandro ME, Hein GJ, Oliva ME, Lombardo YB. Source Department of Biochemistry, School of Biochemistry, University of Litoral, Ciudad Universitaria Paraje El Pozo, CC 242 (3000) Santa Fe, Argentina.