Rag-Tag Elite Status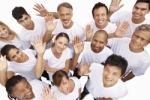 Retail Price: $0.00
Our Price: $14.95
Introductory Price:
$5.00
You Save: $-5.00
Are You Rag Tag Elite™?
The Rag Tag Elite™ are the VIP members of the aPP family. As such, they enjoy exclusive privileges across our entire family of websites.
Here at aPP-aPProved You Get:
** Premium support on your purchases - Elite members receive a special email address that gets priority attention from customer service. So any questions or concerns you have are answered before everyone else.
** A blanket 10% Discount off all future orders as long as you're a member
From RagTagALIVE.com You Get:
**Access to premium content
**An exclusive email address that gets the Rag Tag Research Geeks researching questions on your behalf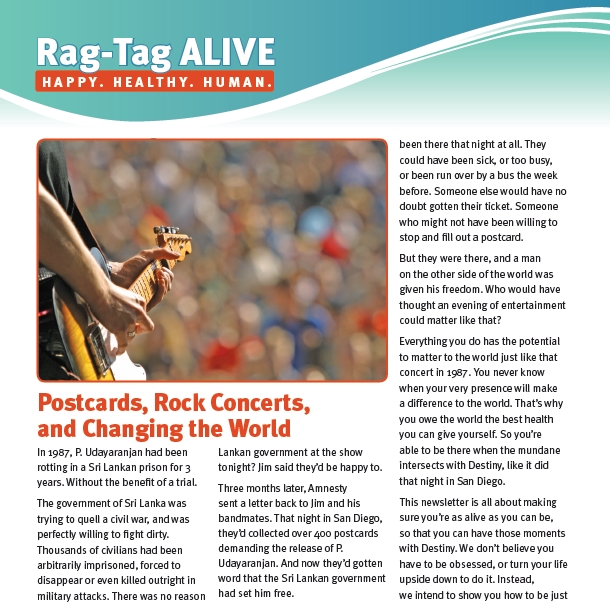 **Perhaps the most valuable benefit of all is the exclusive print newsletter, Rag Tag ALIVE
Each month, Rag Tag ALIVE lands in your mailbox with 8 pages of full-color inspiration and education. Covering topics like living healthy with a busy schedule, the Science of Hapiness, how to combat aging, and more... Rag Tag ALIVE is your blueprint for living Happy, Healthy and Human.
One issue and you'll see why so many other Elite members have said its the most addictive publication they've ever read!
Individual issues sell for $19.95 each, but the Rag Tag Elite™ get them FREE each month.
From StillSmilin.com You Get:
** Discount Rates on all product subscriptions
Start Enjoying The Privileges Now - Become Rag Tag Elite™ Today
Simply click the button below to accept your Elite Status today! Membership is FREE for the first 30 days, PLUS you get a $5 discount off any order today.
You can cancel your membership at any time by logging in and clicking a single button. But if you love your Elite Status as much as we think you will, simply do nothing and the regular membership fee of $14.95 (is that a STEAL or WHAT??) will be charged to your credit card 30 days from now.